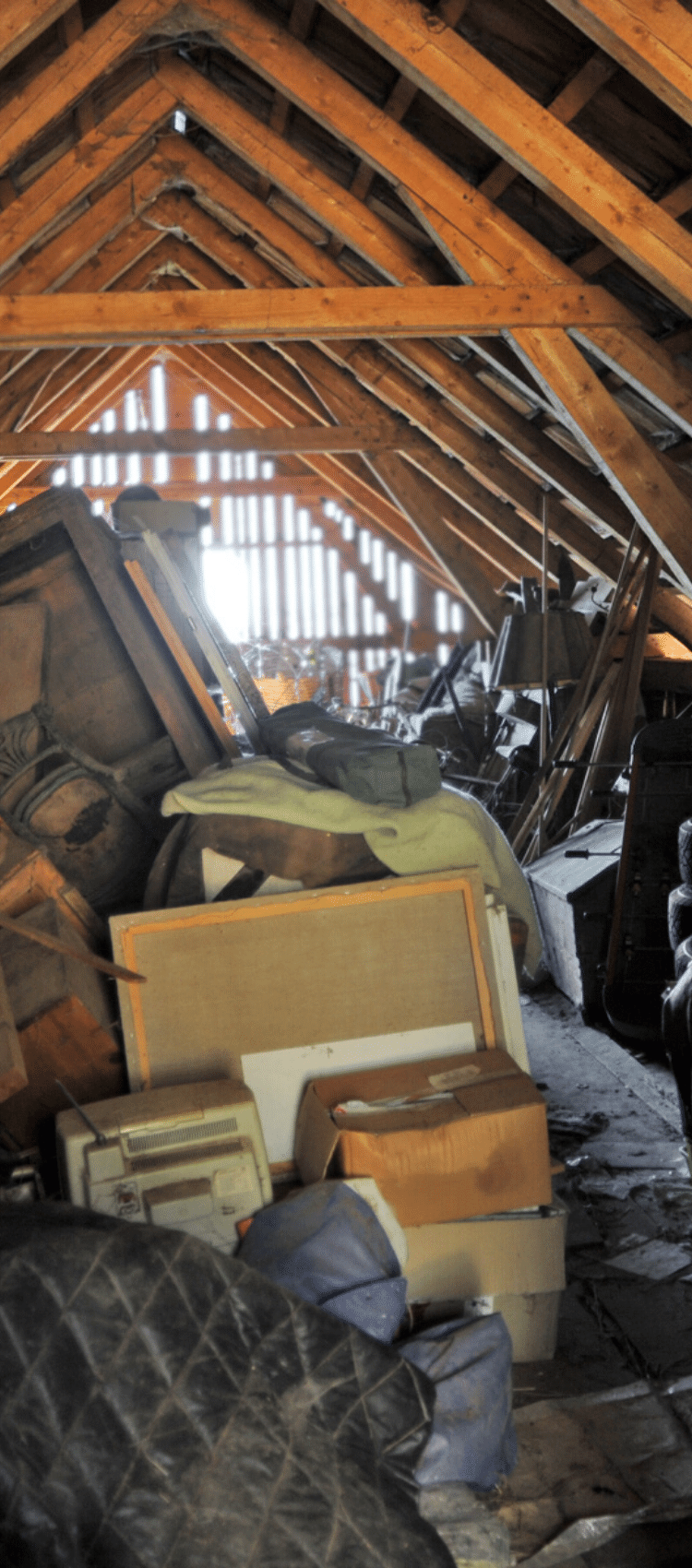 House Clearance in Fareham, Hampshire
If you need any assistance with clearing out your house,Rubbish Removal Fareham could be one of the best answer to the problem you have in disposing of the unwanted rubbish and junk. If you are refurbishing your house,redecorating, decluttering and clearing out a probate property.
We completely solve the problem of clearing up and getting rid of a single unwanted item or a complete house clearance. Our team of professionals will clear your house, flat, garage, loft or garden shed efficiently yet, cost-effectively, do all the heavy and cumbersome for you, and load all the unwanted items for disposal in an environmental friendly way.
Tips to make House Clearance easy
All the throw away items should be put on one pile in easy access for our team to collect
If you separate all the rubbish, you would be able to get some money back for the recyclable materials.
Think of others. By donating usable items to charities, they will be passed on to others less fortunate, who would gladly find a use for them.
Take the sentimentality out of a house clearance and use this opportunity to get rid of the junk you really do not need anymore.
Use a reputable Company
This is most important. Do not use a fly-by-night just because they are cheap. Your rubbish may end up being dumped illegally and you could end up getting the fine because it was yours. We are licensed by the local authority and authorized for disposing of waste from a house clearance within the law. This means that we always either recycle, reuse, or dispose in the correct manner. Before you select the house clearance waste collector, check the waste carrier registration certificate.
Unwanted items Collected from House Clearance, Fareham
We are equipped to move any household items from your premises. We help break down cupboards, removing disused mattresses, headboards, and beds, and even bathroom accessories that you intend throwing out.
Typical items for reuse are old appliances, clothes, kitchen equipment, as well as electronic equipment like computers or mobile phones. Our network of charities and contacts at thrift shops gladly accepts these items and takes them off our hands. This is important for taking pressure off the environment, as we will avoid having to dump these house clearance items into the landfill.
We also deal with any furniture items, like sofas, office desks, tables, chairs, and wardrobes. Our trained team will not disturb you as they work quickly and efficiently. Once the job is complete, they clean up after them, and are responsible for ensuring that you have the best house clearance experience in Fareham.
Our punctuality is assured, and we give you a call 30 minutes prior to arrival just to say we are on our way.Call us todayor log your details onto our website. It will be the best move you make.