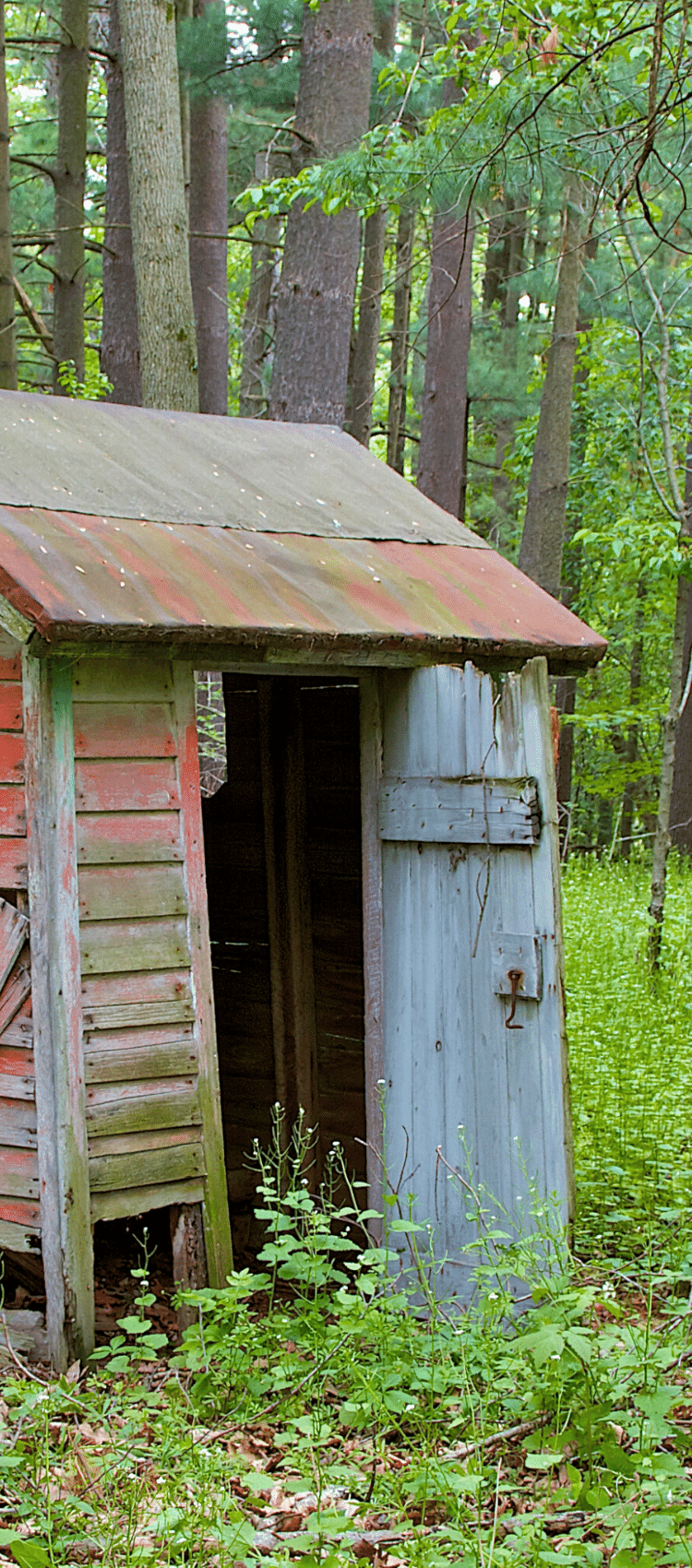 Shed Removal Services in Fareham, Hampshire
Does your shed need a clear out? Or is it an eyesore that needs to be broken down and removed? Our super team at Rubbish Removal Fareham are geared up to assist you.
Is your shed filled with rubbish?
A garden shed is often the place where broken, unwanted items of junk from your house end up being stored instead of the storage space every homeowner needs. If the junk in your shed needs clearing, we can assist you. Whether your shed is packed with junk you want to dispose of or if there are only a few items you need removed, Rubbish Removal Fareham , will clear the junk away and leave your shed clean and swept. Please give us a call to organise a no obligation quote. We are flexible with our times and can fit into your busy schedule by assisting you after hours or over the weekend if required.
Our two-man team can remove everything from your shed including unwanted furniture, old garden equipment, broken kitchen appliances and anything else that has accumulated over the years. In fact, we can even demolish and remove your entire shed providing no demolition equipment is needed and it can be done using a hammer and a wrench.
Our policy to recycle and reuse applies to our shed removal services, and you can be confident of our eco-friendly policy when disposing of your rubbish and we are legally compliant. We have a valid registration certificate as well as a license to remove and dispose of your shed waste to certified locations of reclaiming, recycling, and demolition.
Shed Removal and Disposal in Fareham
The size of an average shed is 2-4 cubic yards with the contents the average size of 2-6 cubic yards depending on the fullness of the shed. Our quote will depend on how much junk you want dismantled and removed. Please give us a call for a no obligation quote. Our teams are flexible and can assist you over weekends or after hours if that suits you better.
Please call us now or go online and leave your details on the Contact FormWe will get back to you as soon as possible.